Brush is collected every Tuesday between 6a.m. and 6 p.m. from March 13 thru December 4 by Superior Waste Removal.
BJ's Wholesale Membership is available to Irongate Members at a discounted rate of $35.00. Call Mike Venturi at 315 313-3431.
2018 Rabies Shot Clinic - Onondaga County offering free rabies shots, donation voluntary from March thru December call 315 435-3165.
Like Us on our Facebook page Irongate Association Liverpool, NY
Join Irongate NexDoor.com to keep in touch with our neighboring communities.
Newsletter are published January, March, May, July, September, November
Can't remember if you sent in your membership dues. Go to the Membership Page and click on the MEMBERSHIP BUTTON for a current list of members.
Reminders: Trash and Brush Pickuip - Containers should be put by the curb the night before and removed the day of pickup.
See New Yard Waste Recycling Center Info on Resident Informatiopn section on the Brush Schedule Page.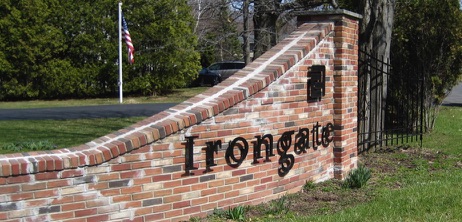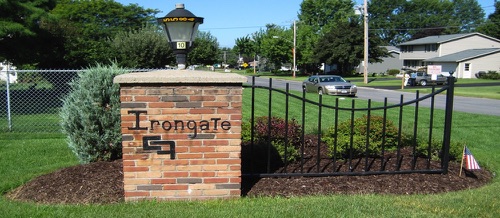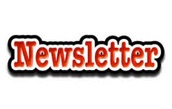 The winner of the "Win a $50 Gift Card from one of our Sponsors was selected at the Irongate Meeting on Tuesday, Feb 19 was
Greta McDowell. Congratulations!


Make a Donation to our Scholarship Fund